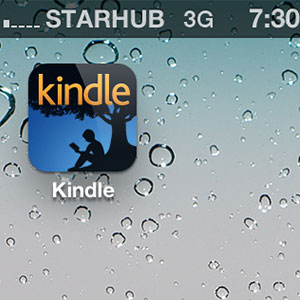 Kindle app for iPhone iPad Singapore and Malaysia.
Kindle app is a free app for you to read your Kindle books in your iOS devices.  Kindle app Singapore doesn't exist because Kindle app for iPod, iPhone or iPad is not available in iTunes Singapore, and same for people who want to download Kindle app in Malaysia.  You need to download Kindle app from iTunes US.
To create an iTunes US account, you need two pieces of information, i.e. an US address and US Payment method.  Below is the step-by-step detailed tutorial show you how to do create an US iTunes account and download the Kindle app for your iPod, iPhone or iPad in Singapore or Malaysia.  It is very easy, please follow the steps closely, otherwise, it might not work.
Click below to see the Kindle iOS App:
1. Open iTunes in your computer and go to iTunes Store.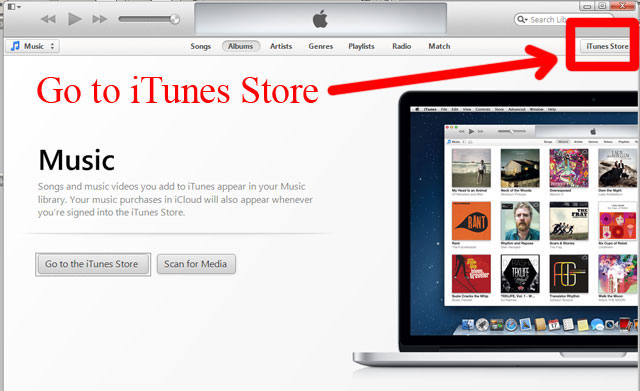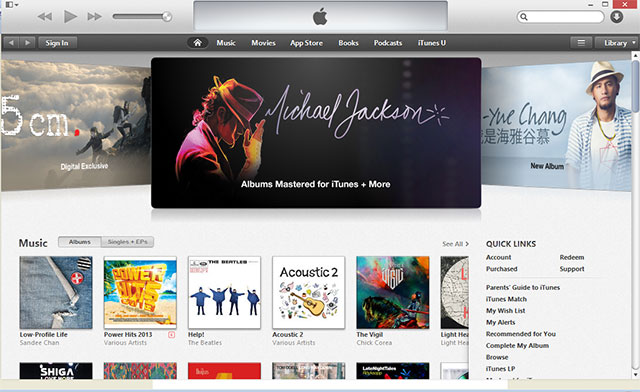 2. Scroll to the bottom and make sure you are in the US iTunes, if it is not US iTunes, just click on the icon and select United States.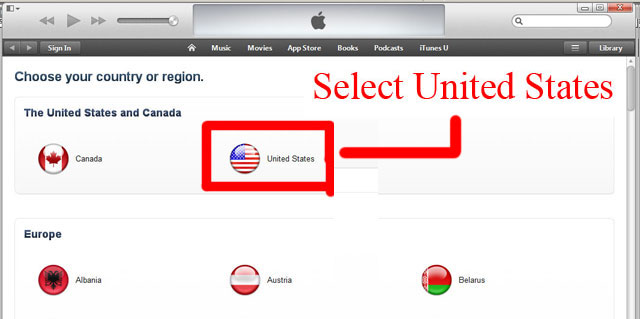 3. Scroll to the bottom again and select ANY FREE App for your iPod, iPhone or iPad.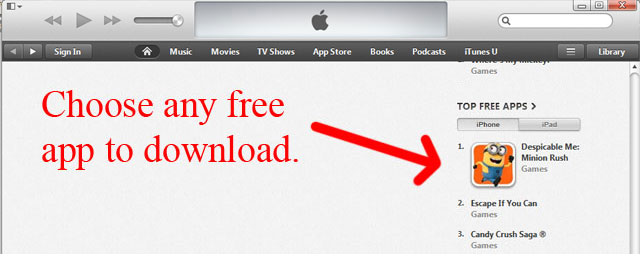 4. Click on the download button.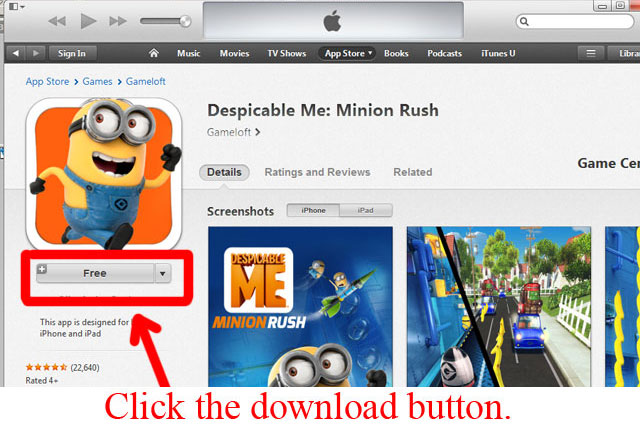 5. A pop-up window request for login.  Click on "Create Apple ID".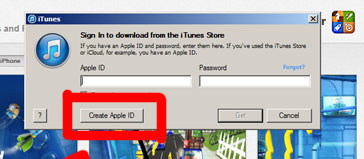 6. Click on continue to proceed.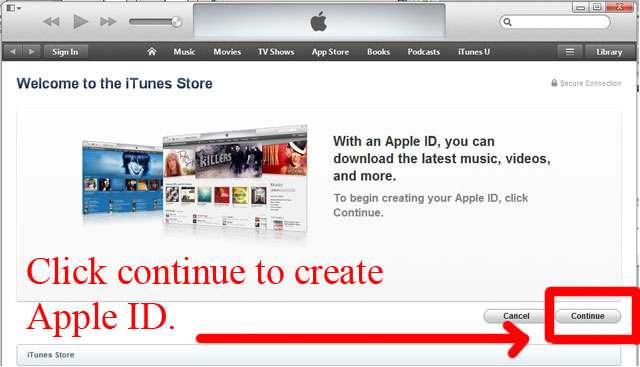 7. Check the "I have read and agree to these terms and conditions".  Click on "Agree".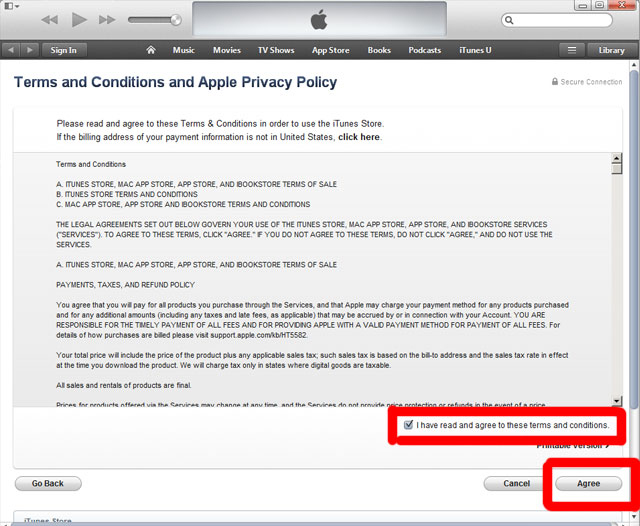 8. Enter the requested information.  Do take note that passwords must be at least 8 characters, including in number, an uppercase letter, and a lowercase letter.  Don't use space, the same character 3 time in a row, your Apple ID, or a password you've used in the last year.  Click continue to proceed to the next step.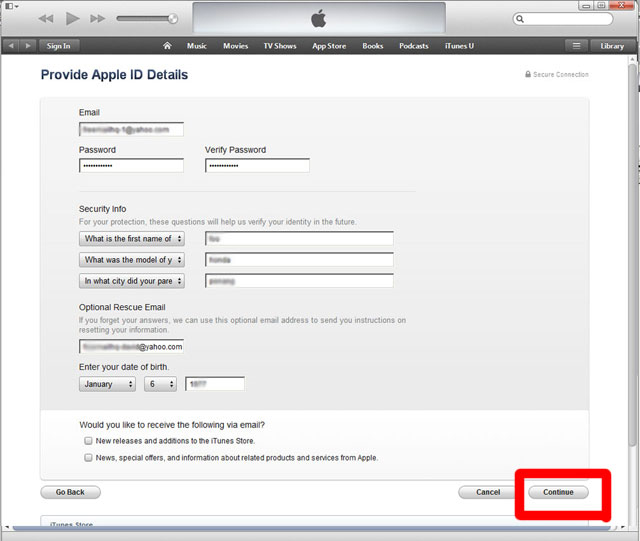 9. Select "None" for Payment Type. You must enter a valid US address (you can either search for any US address at Google or generate one from here).  Click "Create Apple ID" to proceed.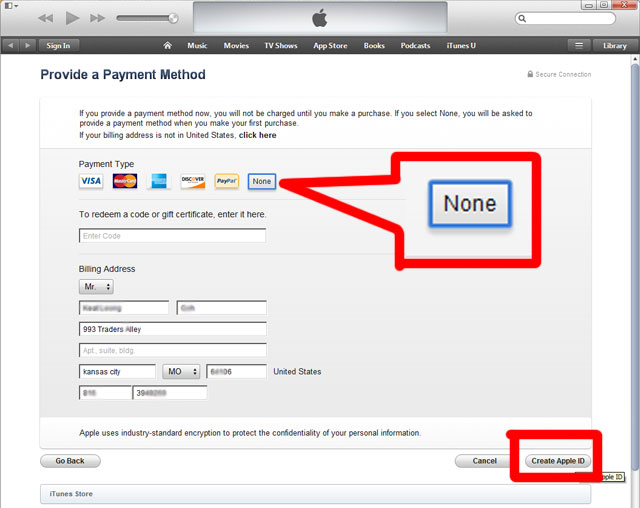 10. A verification email will be sent to your designated email.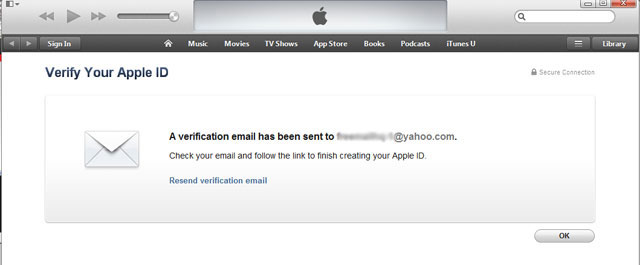 11. You will received a verification email from Apple, click on "Verify Now".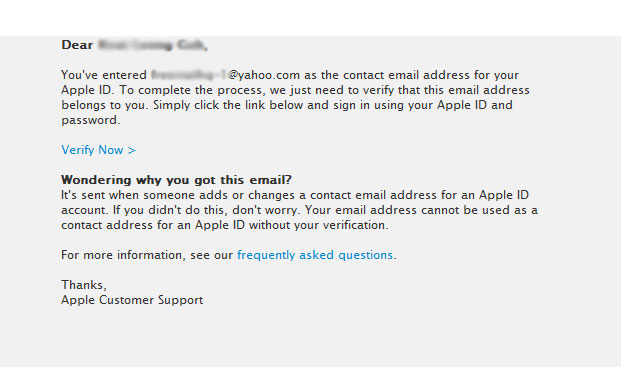 12. You will be re-directed to the US Apple website, login with the email and password you have set in Step 7.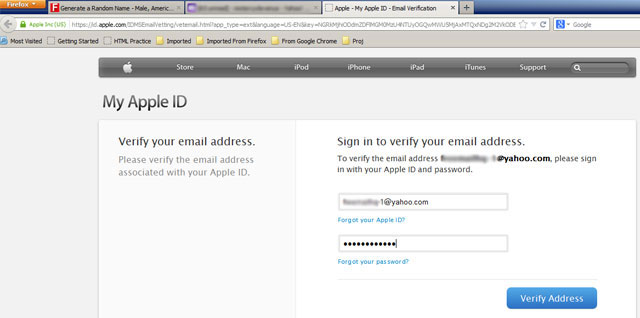 13. Email address verified and proceed to the next step.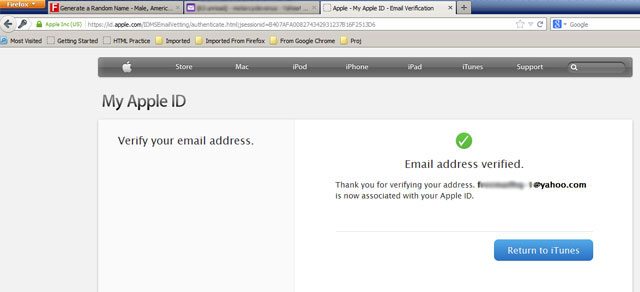 14. Click below to access the Kindle app for iOS:
Kindle – Read Books, eBooks, Magazines, Newspapers & Textbooks – AMZN Mobile LLC
You will be directed to the US Kindle app, your browser may request your permission to open iTunes, allow it to open the Kindle app in your iTunes.  If not, click the "View in iTunes".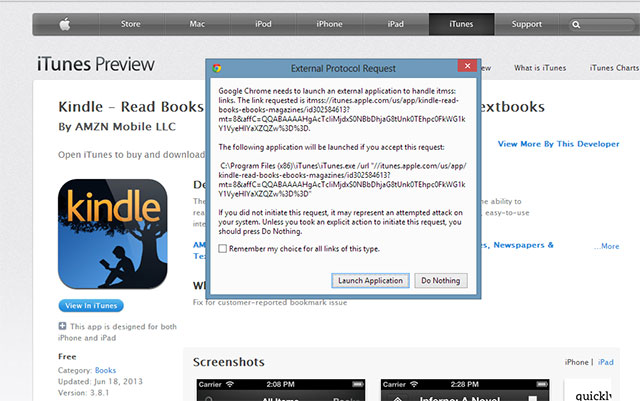 15. Click the download button to download the Kindle app in Singapore. You may be requested to login again with your US iTunes account.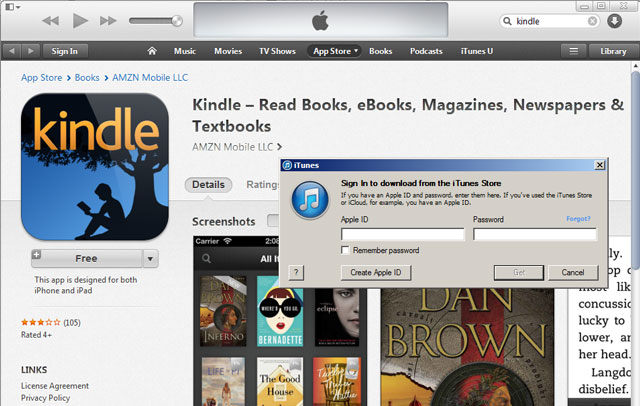 16. Connect your iPod, iPhone or iPad to your iTunes or iCloud and install the Kindle to your device and enjoy read your Kindle books!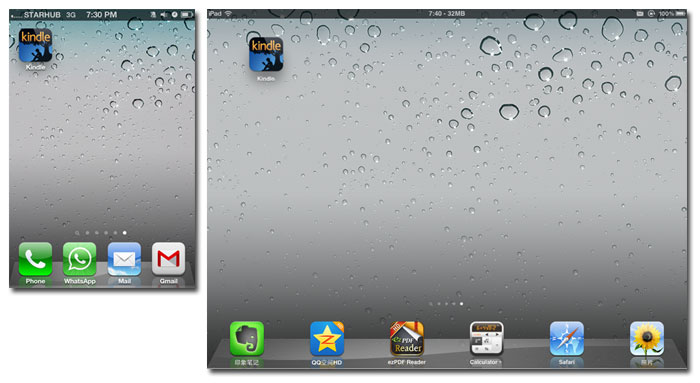 17. If you are wonder how to buy Kindle book after you have the Kindle app installed onto your iOS devices, do check out this Kindle book buying guide.
If you find this post useful, please share it with your family and friends:
1. Share this on Facebook.
2. Share on Twitter.
3. Bookmark this page for future reference.